MediSked Connect - It's your agency...online!
MediSked Connect is an Agency Management Platform for I/DD service provider agencies. But, what is an Agency Management Platform??
By downloading the free report below, you will learn what an Agency Management Platform is and how it is set up to manage the documentation, demographics, workflows and billing for HCBS waiver provider agencies.
Our report will teach you what to look for when evaluating software
Learn how an all inclusive solution makes departments and programs connected
Understand why an AMP is more efficient than paper
There is a software solution specific to Arc chapters providing services. Learn more by downloading this report.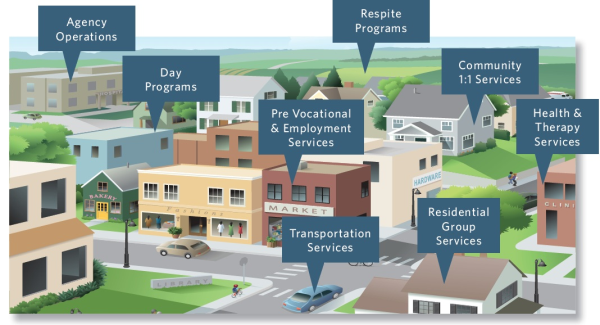 Learn more by downloading a free report on understanding Agency Management Platforms