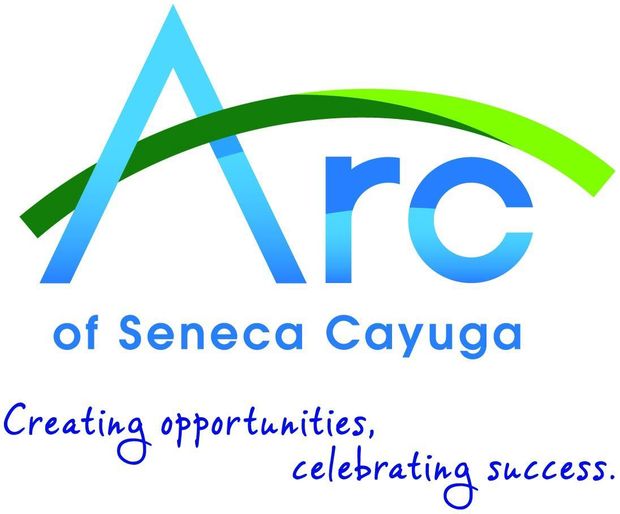 An Arc chapter in the Finger Lakes Region of NY just unvieled a whole new branding effort. The agency rearranged their name from "Seneca Cayuga Arc" to "Arc of Seneca Cayuga", released a brand new logo, complete with with a brand new tagline.

As someone who geeks out over marketing stuff, I was intrigued to hear about the changes, interested to see what their thought process was, and really excited to see the end result.

As explained in this article in a local paper, "Agency leaders knew the time was right to update its branding and decided to take an inward look at its outward expression."
Read More