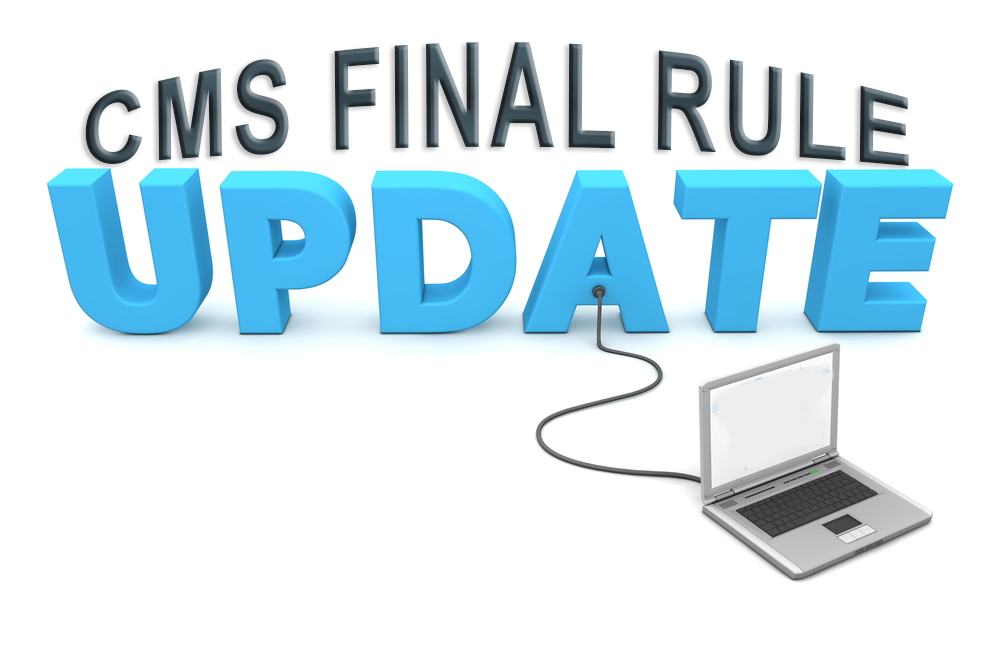 If your agency is anything like our office, you can't get through a meeting or a planning session without someone mentioning the CMS Final Rule.

And, if that's not happening – it probably should be.

Being proactive is far better than reactive, especially when you're facing multiple major adjustments to the way your entire business operates.

Smart agencies aren't just carrying on as usual - waiting for the Final Rule changes to happen. They're studying the proposed changes now and they're making gradual updates to their programs. They're also designing strategic implementation timelines for the larger scale infrastructural and procedural modifications, so that even if everything isn't done ahead of time – they'll have a plan and a head start.
Read More
Tags: Change Management, Medicaid, CMS, 2015, Final Rule