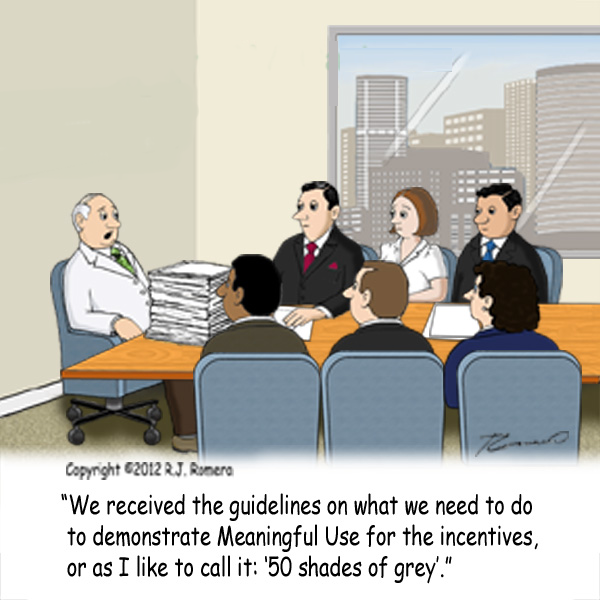 Meaningful Use. What's the deal?
When it comes to DD providers shopping for a certified electronic record solution, we tend to think of it as a dangling carrot.

That money coming back to you seems so in reach as you're making your software decision - but the harsh reality is that most providers never receive reimbursement on their Certified EHRs and EMRs from CMS.
Read More