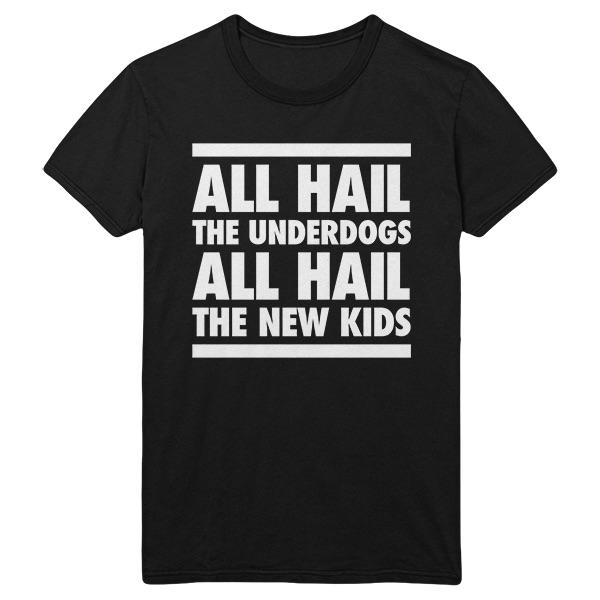 Now sitting pretty at #18 on the Billboard Hot 100 Chart (and still climbing), the hit single "Renegades" has earned the band X Ambassadors a lot of fame and recognition.

It's likely earned them a pretty penny, too - considering it's in every new Jeep Renegade commercial on TV.

What many people may not know, however, is that the song is actually a tribute to people who have disabilities - and a celebration of their abilities and their strength.

Their inspiration may have come from the fact that the band's keyboardist, Casey Harris, is blind.

When you see the video and read through the lyrics (posted below) you'll hear the song in a whole new way - and it might just mean a little more.
Read More